Archive from June 2015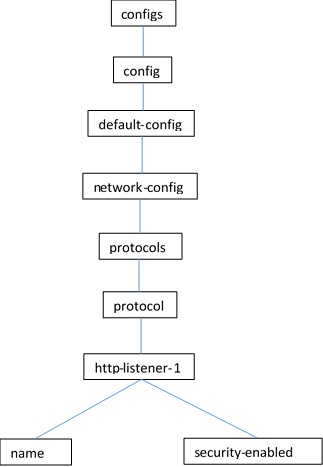 Many of you will know of some of the common asadmin commands, such as start-domain, create-cluster, and change-admin-password, some of which I covered in a previous blog written for GlassFish (which still holds true for Payara Server).
Unfortunately, there is not a specific asadmin command for every configurable attribute in GlassFish or Payara Server. This is where dotted names, and the get, set, and list commands come in.