Posts tagged Apache (2)
In this blog series, we will aim to give an overview of the basics of using Payara Server in a production scenario using Apache Web Server (sometimes called httpd) and Ubuntu 16.04. Many of the concepts described in these blogs do not rely on the tools we are using here and can be applied to other scenarios.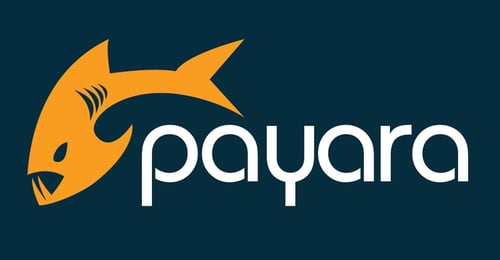 En esta
serie de blogs,
intentaremos dar una visión general de los fundamentos de utilizar Payara Server en un entorno de producción utilizando Apache Web Server (
comúnmente conocido como
httpd
) y Ubuntu 16.04. Muchos de los conceptos descritos en estos blogs no se basan en las herramientas que estamos usando aquí y se pueden aplicar a otros escenarios.